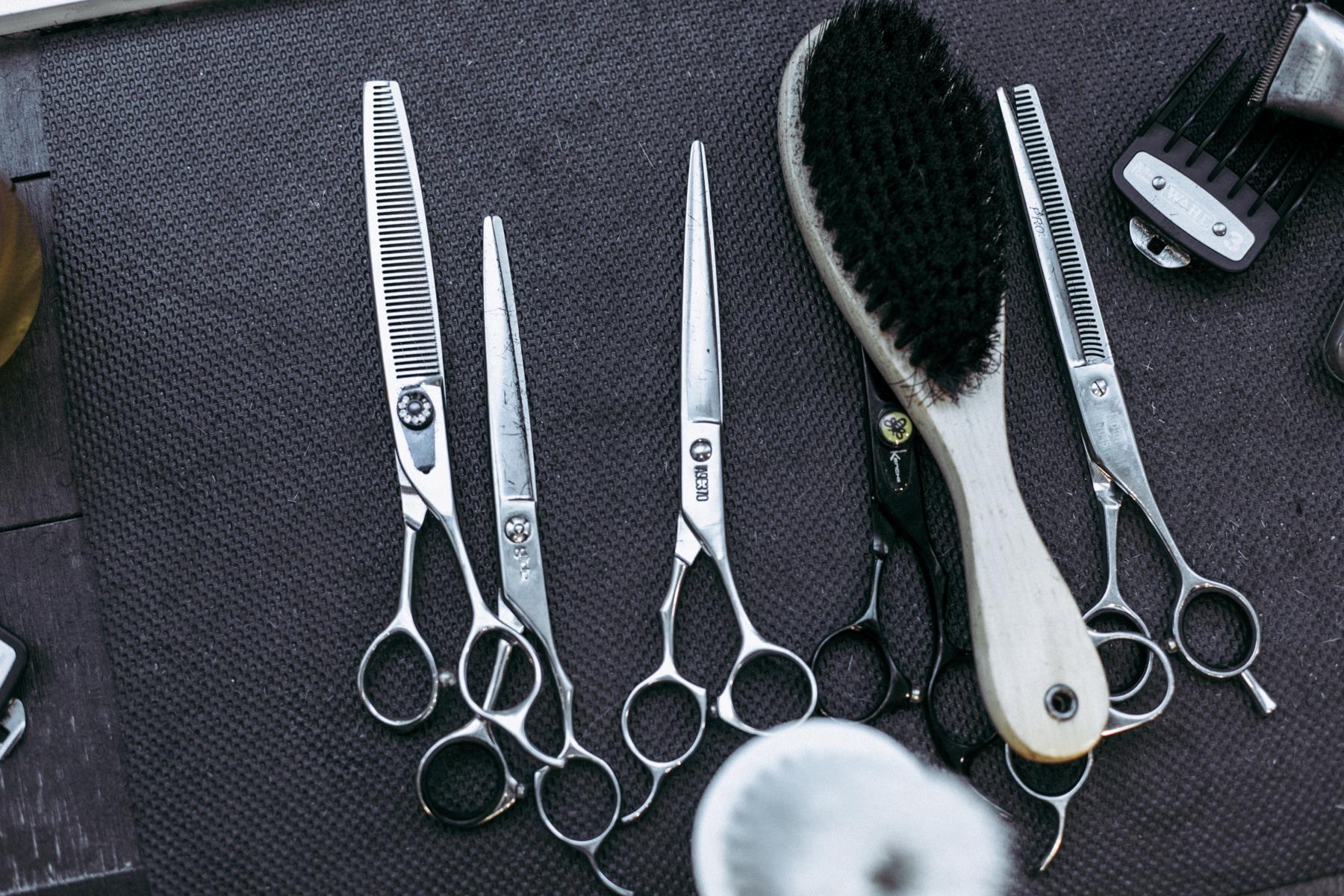 Barbers Inc
Headed up by one of Canberra's longest running barbers, Danny Ram, the Barbers inc team deliver crisp and striking cuts that has lead to a loyal following. All our barbers, through industry leading qualifications and skillset are on hand to give you a great experience within this unique barbershop. With a coffee on offer when you arrive for your appointment, and lively friendly banter, Barbers inc offer services from old-school to ultra modern hair cuts, beard treatments, hot towel shaves and all your men's grooming essentials.
Barbers Inc
Danny
Head Barber / Owner
Renowned as one of Canberra's best loved barbers, Danny brings over 20 yeras of experience cutting and styling. He loves what he does and epitomises the best of Barbershop culture. He loves a good chat and a laugh, and there are many people across Canberra who return again and again to his Barber chair.
Jake
Head Barber
Jacob is a fully qualified Barber with over 7 years of experience. Jacob started cutting his mates and brother hair for nights out on the weekend. He has a range of skills, from the perfect fade, cleanest beard sculpt, down to the sharpest edge. He is passionate about barbering and all that it offers. Jacob keeps abreast of new barber trends, with his mantra being "you never stop learning, you can't know it all".
Pete
Head Barber
Pete is very passionate about his work and the industry - a testament his clients will agree to. Always one to have a good chat and laugh, Pete's attention to detail means no one leaves his chair unhappy. Although skilled in a wide variety of cuts, Pete's favourite cut is the high and tight skin fade.
Barbers Inc
Barbers Inc
Department of Prime Minister & Cabinet, Ground Floor, 1 National Circuit, 2600, Barton
02 62715426
Monday

Tuesday

Wednesday

Thursday

Friday

8:30am - 4:30pm

8:30am - 4:30pm

8:30am - 4:30pm

8:30am - 5:30pm

8:30am - 5:30pm